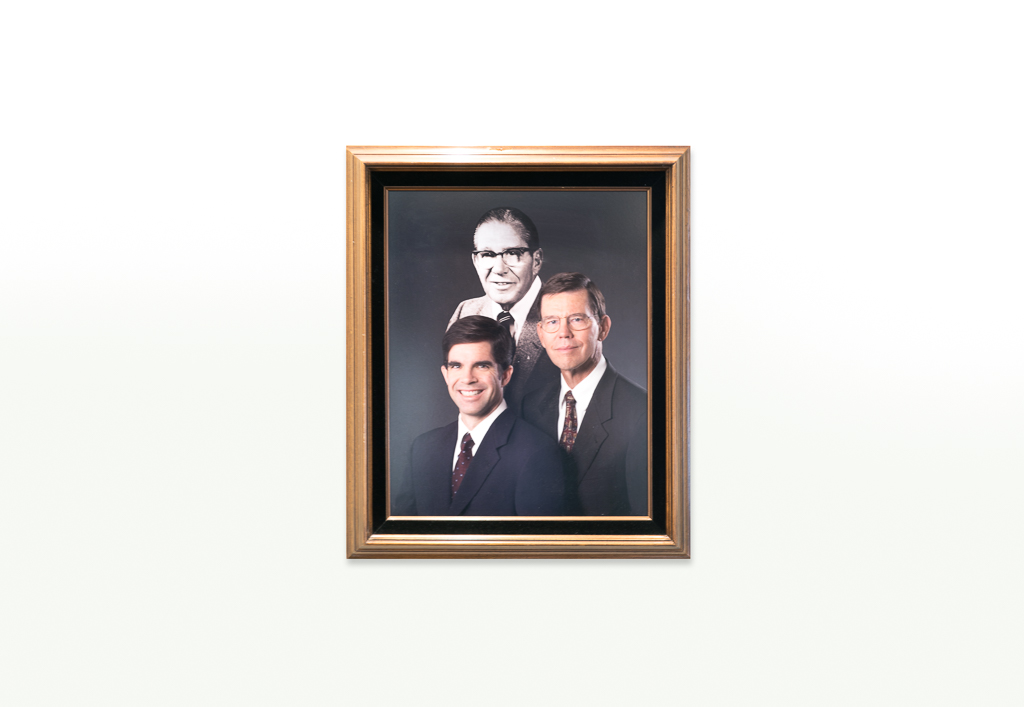 For each of us at Lloyd Pest Control, these aren't just empty words. These are the values that we live by.
FAMILY
We provide the same high level of service to our customers that we would to members of our own family. And we treat one another like family, too, providing support and encouragement, and opportunities for advancement.
SECURITY
We protect our customers' homes and businesses, and we give them peace of mind by keeping people and pets safe - and their property secure. We provide a safe work environment, great benefits, and job security for our people.
CARE
We care deeply about our customers and our community. We each work hard to maintain our reputation as Southern California's best pest control company. We care about the happiness and well-being of our employees, and we seek to provide opportunities for professional growth.
Family
We believe in work-life balance and encourage friends and family to join our team.
Passion for Customers
We passionately provide our customers with exceptional customer service
Development
We provide an intensive training program lead by our Technical Director.
Integrity
We make decisions based on our Honor Code and recognize the importance of a strong moral character.
Empathy
We are there to support and help each other grow and succeed as individuals and families.
Health & Wellness
We are committed to supporting and motivating our people to achieve a high quality of life and well being.
Competitive
We like to win, but most of all we want to have a chance to compete.
Safety
We believe in safety for both our customers and our employees
An Employer of Choice
We work hard to provide a work environment that is positive, that is family oriented and provides opportunities for people to develop their skills, and to feel valued as a member of our team.
JOIN US
Do you want to be on the team of one of the top 6 Pest Control companies in California?
Do you want a job that offers stability, a great work environment and opportunity to grow?
We are a family owned company that has been in business since 1931 and believes in customer satisfaction, quality and commitment to our employees
The pest control industry provides jobs to those individuals who are looking for a career in a skilled professional. Licensed through the Structural Pest Control Board of California, pest control technicians provide a valuable service to customers and the community.
For any questions regarding career opportunities at Lloyd Pest Control please feel reach us at: